Shooting started on 30 September and continued for six weeks 
Once again the island of Elba has been chosen as the set for an international film: 'Isola' by German-Italian director Nora Jaenicke. Polish actress and singer Joanna Kulig ("Cold War,""The Eddy") and French icon Fanny Ardant are co-starring in a psychological thriller filmed for six weeks on the island in Tuscany. Italian actor Marco Rossetti, who stars in hit local medical drama "Doc — Nelle tue mani," is among the feminist thriller's other key cast members. Shooting of the film, which is mostly in English, ended on 4 November.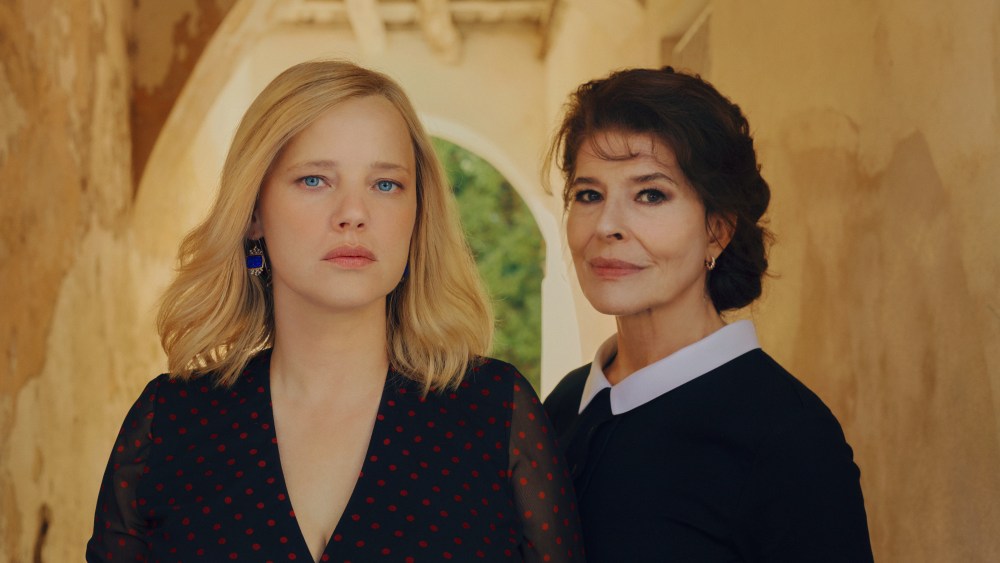 Synopsis
Kulig, who won a best actress European Film Award for her performance in Pawel Pawilkowski's Oscar-nominated "Cold War," plays Joanna, a woman in her 40s married to a rich and controlling bedridden man. Through an encounter with Ada (Ardant) Joanna begins "a process of emancipation that will push her to do things that she had never thought of".
Credits
The film is being shepherded by independent Indian producer Manish Mundra's Drishyam Films and co-produced by Ariens Damsi for Rome-based Eliofilm and by Jaenicke's own Nostos Films shingle.
Exec producers on "Island" are Sreemoyee Bhattacharya for Drishyam International and Luigi Mascolo for Eliofilm.