The movie based on the best-selling novel by Sylvain Reynard shot partly in Tuscany
The Passionflix movie, which will be the first in a trilogy of films based on author Sylvain Reynard's bestselling novel, is coming in June.
Passionflix announced that the premiere date for Gabriel's Redemption Part 1 will be June 22. It will be available to watch exclusively on the Passionflix streaming platform. Filming took place in 2022, for about two weeks, in Florence.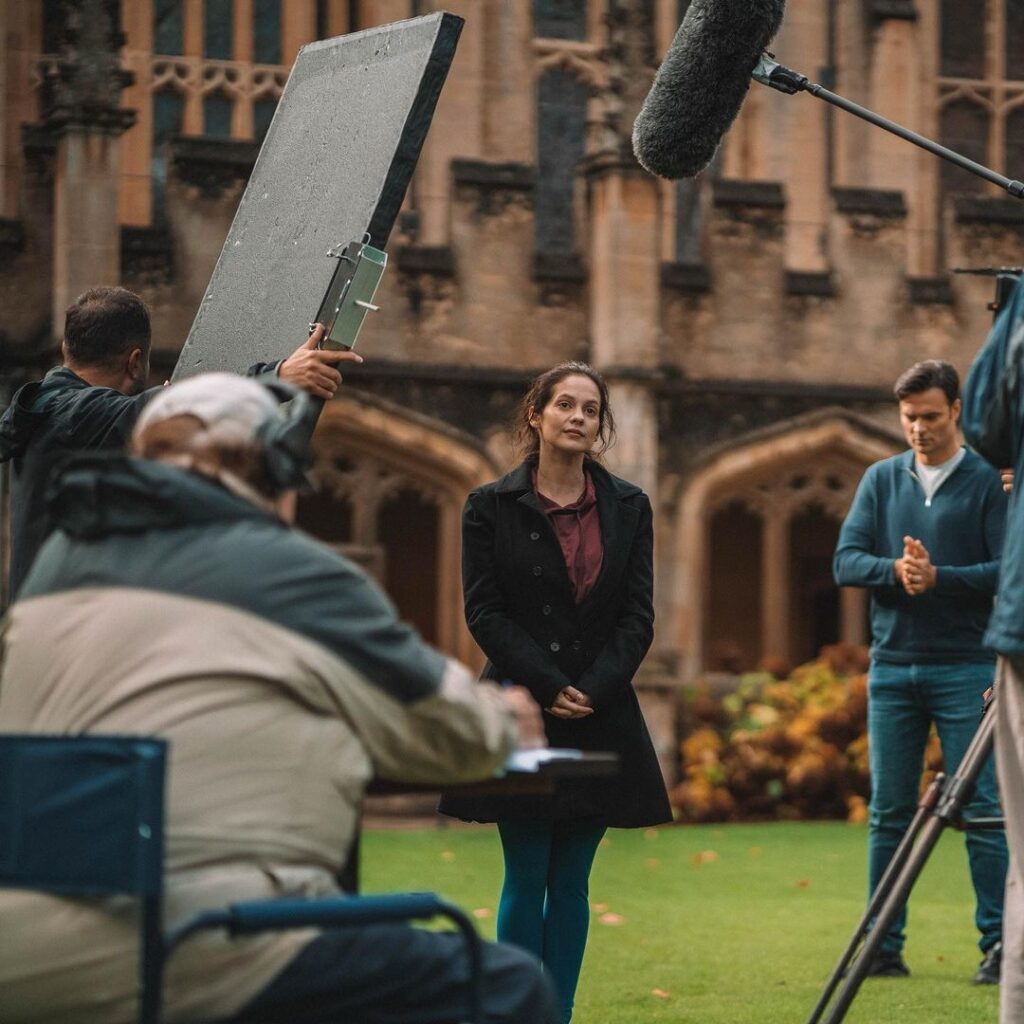 Tosca Musk, Elon's director sister, returns as the director of the Gabriel's Redemption trilogy. The Passionflix founder and CEO directed all six previous Gabriel movies along with several other Passionflix titles including Driven, The Matchmaker's Playbook and Hollywood Dirt.
The first trilogy of movies based on Reynard's Gabriel's Inferno, debuted in 2020. The other two movies in the trilogy followed later that year. The Gabriel's Rapture trilogy debuted in 2021, again with three full-length feature films, and now Gabriel's Redemption will complete the saga with three more films.
Cast
Melanie Zanetti (Blue, Raven's Hollow, Love and Monsters) returns as Julia Mitchell and Giulio Berruti (Walking on Sunshine, Hitman's Wife's Bodyguard) is back as Gabriel Emerson. 
Several familiar faces from the Gabriel series are returning for Gabriel's Redemption as well: James Andrew Fraser (The Reunion) as Paul, Margaux Brooke (Legion) as Christa Peterson, Christian Vit (Vikings: Valhalla) as Professor Pacciani, Agnes Albright (Black Mold) as Paulina.