First Playable 2023, organized by IIDEA and Toscana Film Commission, in collaboration with ITA – Italian Trade Agency, will be held in Florence from 6 to 7 July
The Italian Interactive Digital Entertainment Association (IIDEA) announced the fifth edition of First Playable, Italy's leading international event about games business, will take place in Florence from 6 to 7 July 2023.
The two-day event will be hosted by Nana Bianca in Florence, within the Innovation Center powered by Fondazione CR Firenze, a newly renovated innovation hub located in the Oltrarno district of the city,  and will offer preparatory coaching sessions, in-person talks and workshops from speakers around the globe, 1:1 meetings and pitching sessions with publishers and international investors and finally the 2023 Italian Video Game Awards ceremony to celebrate excellence among the productions made in Italy.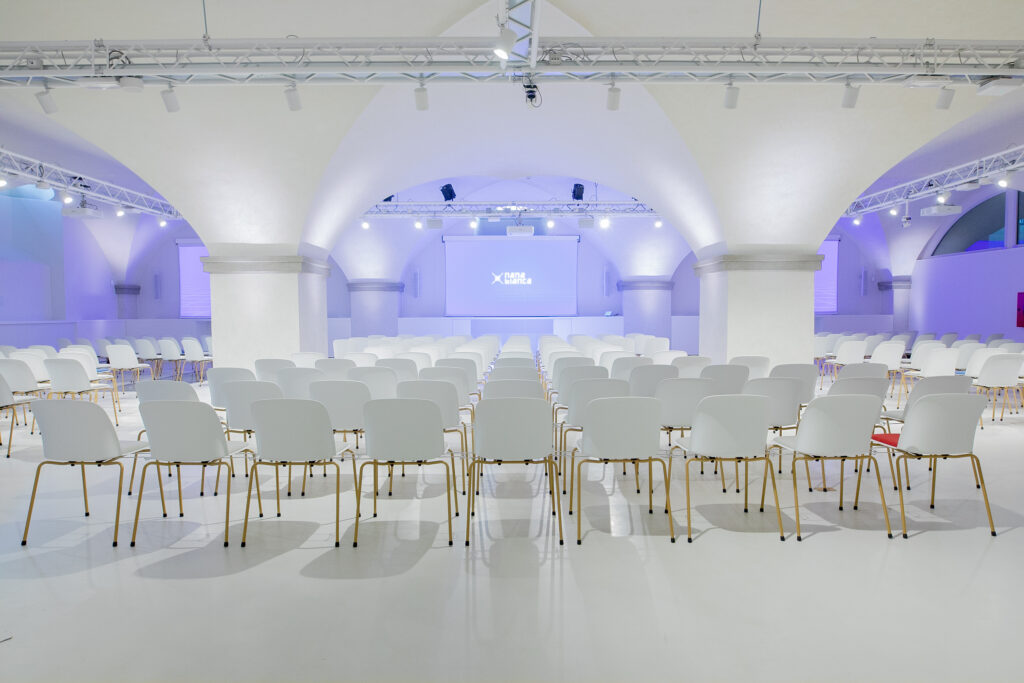 First Playable 2023 will facilitate connections between game development studios and international publishers and investors, offering content of the highest absolute value to Italian developers who will, once again, be able to attend the event free of charge.
More about First Playable 2023
Pitching – The primary objective of the event is to offer a dedicated platform for Italian video game companies to connect with international buyers, including video game publishers and investors. In-person business meetings will be available using the leading online matchmaking tool Meet to Match.
Talks – The event will feature a series of talks and workshops on business topics of common interest for the Italian game developer community, from national and international speakers. These talks will also be available to stream online. 
Coaching and mentoring – Italian video game developers will have the opportunity to meet industry experts whom they can seek advice from regarding the development of their products, defining their business plans, and improving their pitches.
Italian Video Game Awards – First Playable will again host the ceremony of the Italian Video Game Awards, aimed at celebrating excellence in video game development in Italy. Five awards will be presented by an international jury of recognized industry experts including Best Italian Game, Best Italian Debut Game, Best Innovation, Outstanding Individual Contribution and Outstanding Italian Company. 
First Playable 2023 is organized by IIDEA and Toscana Film Commission – Fondazione Sistema Toscana, and it is supported by ITA – Italian Trade Agency, the Ministry of Foreing Affairs and International Cooperation, and Nana Bianca. MeetToMatch is matchmaking partner of the event.