In these days the filming of the thriller movie is taking place in many locations in Toscana
A new international production has chosen Tuscany as its set. The Dutch public network BNNVARA brings to our region the shooting of the new movie Klem by Frank Ketelaar, based on the homonymous TV series, very popular in the Netherlands, aired for three seasons from 2017 to 2020. The film is an epilogue of the series, which is coming to its conclusion.
Filming began on March, 11 2022 and will continues for about four weeks until mid-April, with the collaboration of the Toscana Film Commission. The movie will be set almost entirely in Toscana. Several villages and towns will be involved in the shooting, including Figline Valdarno, Greve in Chianti, San Casciano Val di Pesa,  San Gimignano, Radda in Chianti, Bucine, Cavriglia and Viareggio.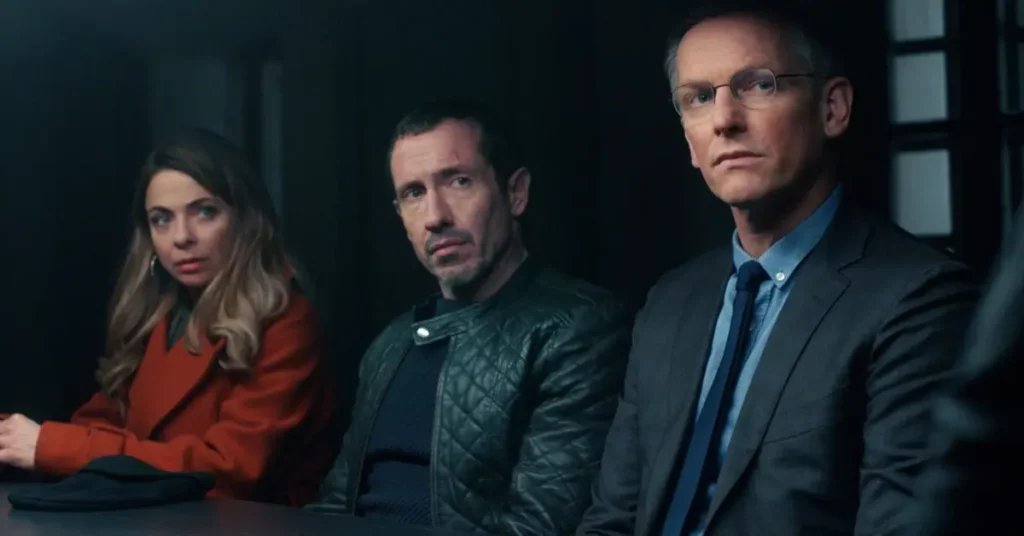 The adventures of Hugo and Marius continue in Toscana
In the series Hugo Warmond (Barry Atsma), who works for the Dutch Tax Agency, befriends a dangerous criminal, Marius Milner (Jacob Derwing), after their daughters become best friends and he accidentally saves his life.
The main roles of the movie are once again played by the stars of the series, Barry Atsma, Jacob Derwig, Georgina Verbaan and Ellen Parren. The movie continues after the final season of the series, in which Hugo Warmond's life is once again dangerously intertwined with that of the criminal Marius.
Marius and Kitty have been living in Italy for some time now, where they are the proud owners of a vineyard in Toscana. Marius has made amends, but the purchase of the vineyard turns out to be a bit off. Before Hugo knows it, his car is on fire and a battle for life and death begins.